This membership is set up so that each and every member will be able to:
Meet three times within a year and be part of an accountability group
Discover what it takes to reach BIG goals
How to have the best year they've ever had in their business
Discover how to live in optimum health, both mentally and physically
How to identify emerging markets and how to analyze any market at any time
Have a LOT of fun!
The three different events will be:
Business Coaching - Boston [2 days]
Health Coaching - Dallas [2 days]
Emerging Markets - Boston [2 days]
---
Trusted by professionals...
Hi Dave, over the years I have invested in all kinds of Real Estate tools (everybody is a Guru) and I have to admit I have never received the kind of support that I have gotten from your group.

Hi Dave! We just wanted to say thank you so very much for providing us with your experience and leadership. Your training has provided us with the tools we needed to negotiate, perform, finance, and close. We closed on a 16 unit property recently are closing on another 20 unit apartment next month. When some of us start out, the fact that we can own an apartment is daunting, if not impossible. But with all the education you supply us, the way to take action, and especially the "hope" you give us, we felt we could do this; Shari and I want to thank you so much for everything you do.

Dear Dave, I just wanted to share my experience with you since it has now been more than 12 months since I first started your training. I appreciate the opportunity and have enjoyed helping others learn and achieve some of the same successes I have been so blessed with.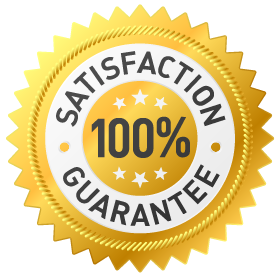 Security and Privacy
All personal information you submit is encrypted and secure.
We will not share or trade online information that you provide us (including e-mail addresses).