As the leaves change color and a chill sets in, there's this familiar feeling in the air—it's Thanksgiving time. A season when we all get the chance to hit the brakes, take a breather, and appreciate the good stuff that's been sprinkled into our lives.
Life can be a bit of a whirlwind, right? We're all hustling, bustling, and racing against the clock. But Thanksgiving? Well, that's like a friendly tap on the shoulder, nudging us to slow down and really see what's going on around us.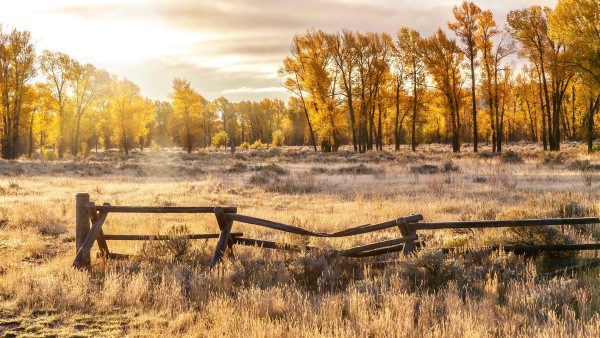 This year has been a ride, no doubt. Ups, downs, and all-around loops. But in the middle of it, we've got this cool tradition that asks us to look around and say, "Hey, I'm thankful for this." It's not about the grand gestures; it's about those little moments that make us smile.
Here are some of what our RE Mentor family is thankful for:
"I am thankful for my family, friends, and RE Mentor co-workers!" – Jacy
"My FAMILY! My immediate family, mom, dad, sister, brother-in-law, 3 nephews, and my girlfriend Christine, are my absolute world! Its times of the year like now, where I reflect, and think thoroughly about how much they truly mean to me and how without them I wouldn't be as happy and blessed as I am. Happy Thanksgiving and Holidays to all!" – Jonathan
"My children who are both healthy and happy, my health, having a warm home to come home to, my amazing friends, and my cat, Mr.Biscotti." – Maryellen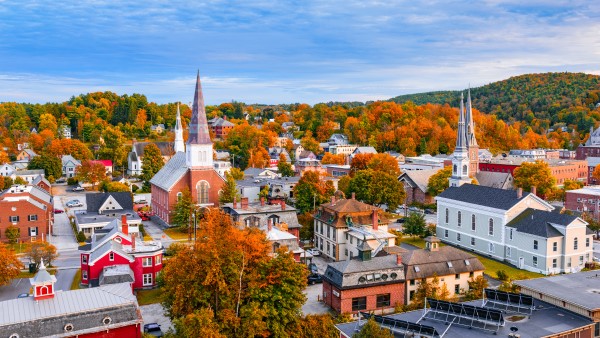 "I am thankful for the work we all do at RE Mentor to make our students lives full and productive in helping them live their best lives due to our teachings and mentoring" – Jeannie
"I'm thankful we live in a country where we are free to celebrate our faith with other groups who are celebrating theirs. I'm also thankful for the health of my family and friends." – Katie
"I am thankful that my family and friends are healthy and well. I am also grateful for achieving a major life goal and being able to spend the winter months in Florida." – David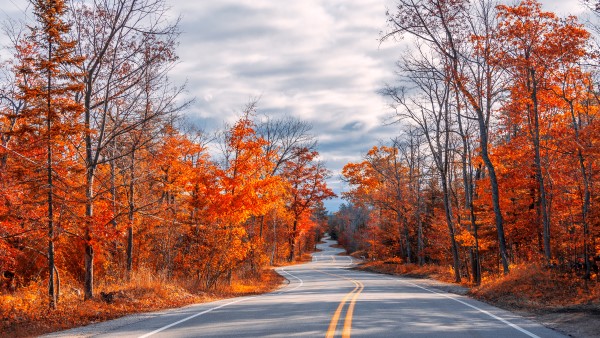 "I'm thankful my mom is healing well from her knee replacement surgery." – Jenn
"I'm deeply thankful for the support of both my loving family and my RE Mentor family, whose dedication and hard work have contributed to the success of our clients. I'm grateful for the gift of good health, which enables me to pursue my passions and dreams. Lastly, I'm thankful for the blessings of faith and answered prayers that continue to guide and inspire me on this journey of life." – Jeff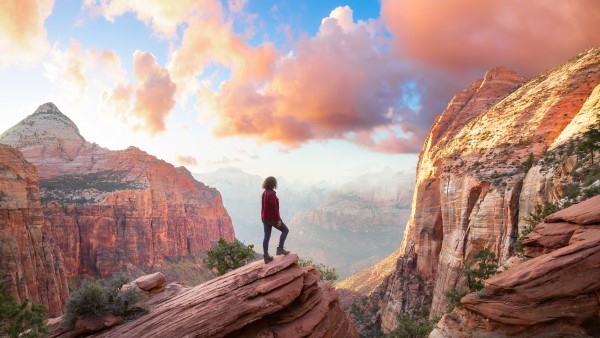 Conclusion
Gratitude isn't just for the big wins; it's a sidekick for the regular days too. It's that secret sauce that turns a regular Tuesday into something a bit special. So, let's take a ride together. This Thanksgiving, let's celebrate the good vibes that keep us going, turning our everyday into a collection of thank-you moments. Ready to dive into the spirit of gratitude with us? Let's do this!